About Black Radicals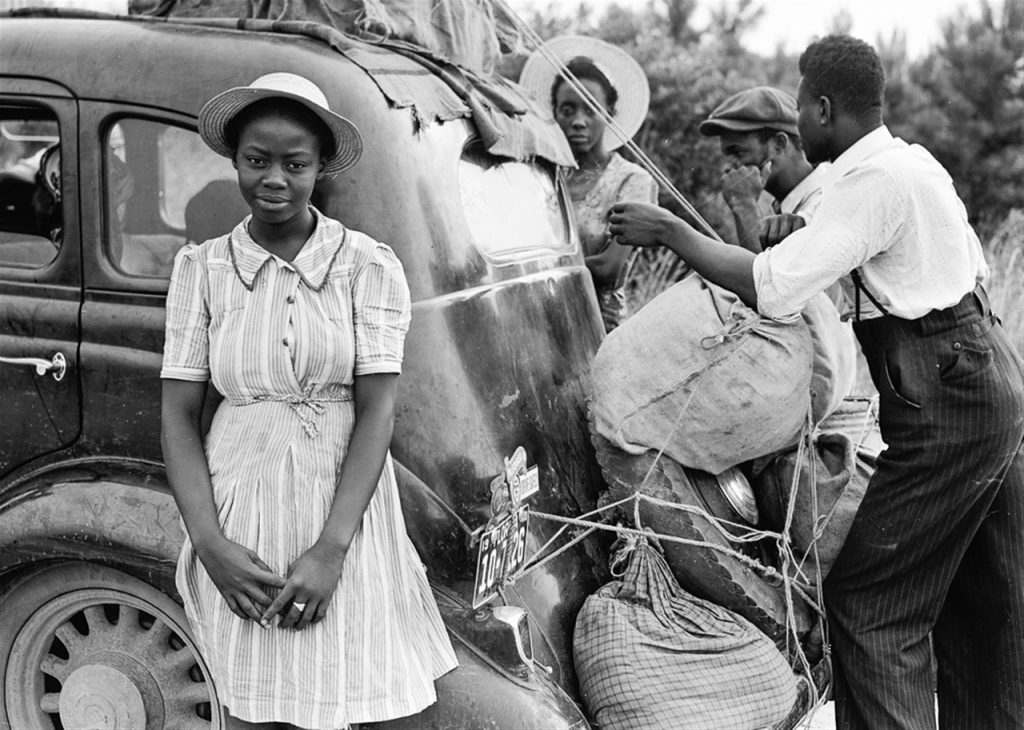 Welcome to blackradicals.com, this is a site with one aim, to immortalize the works of many of the great "black" men and women who have radically made an impact in the world. Their impact could have been social, psychologically, in entertainment, politics, or in spirituality.
These works can often end up forgotten and we just didn't want that to happen. We decided to put together a website that would immortalize their great works, and pass it on to the next generation.
The site was created by two Nigerian-born brothers, Gayala and Dawal, and it was really simple. Plenty of people are uploading videos, articles, documents, and so much more onto the internet today.
These videos teach so much, you can literally lose yourself in the richness of black history and black contribution. You can also lose yourself in the sadness of it also.
BlackRadicals.com to the Rescue
The main thing is to learn about it. We took watching Youtube, an often time sucking and wasteful activity, and turned it into an educating experience and a teaching tool. Gayala and Dawal watched videos and naturally talked about them, and that is how it all began. They called everyone #blackradicals because they were "black" and had or shared a radical message.
We hope this website is as educating and uplifting to you as it has been and is to Gayala and Dawal. Gayala and Dawal are brothers, active civil rights enthusiasts, and avid black historians.
History tells the future, we love the now and remain in it, yet stay ready for the future, told by the past! – Dawal
Why We Do This
A vast number of soldiers of the black race for the black cause, and for the cause for all oppressed people on the earth are often left out of the mainstream media's message or coverage. #Blackradicals.com is a proponent to bring back that coverage and message, especially to the children, and today's millennials.
The Goal This Site
The purpose of this site is to publish curated historical content. We have the intent to keep the knowledge and experience of #blackradical men and women. The men and women who've fought and become champions for the people to continue their legacy.
The goal is to become a prominent name in the field of black reeducation. We aim to do this by keeping alive our heroes and their message and work, our #blackradicals.
If you ever need a hand or have any questions, feel free to leave them below and we will be more than happy to help you out.
All the best,
Gayala and Dawal
blackradical.com