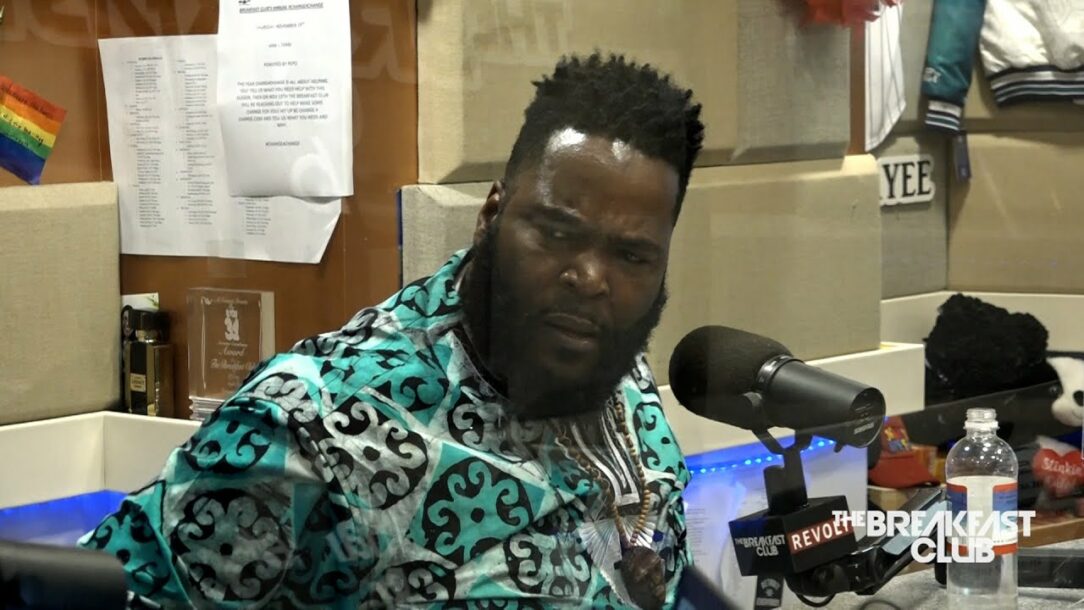 Black Radical Dr. Umar Johnson on China in Africa and Jamaica
In this reasoning, Dr. Umar Johnson describes how China has taken control of Jamaica and other African countries without the use of its military.
This video comes from the Youtube channel, I Never Knew Tv and the ineverknewtv.com website. Support them and learn things you never knew. Blessings.