Medgar Evers Life Story
Medgar Evers Life Story
Medgar Evers was a civil rights activist who organized voter-registration efforts, demonstrations and boycotts of companies that practiced discrimination. Born in Mississippi, he served in World War II.
He did this before going to work for the National Association for the Advancement of Colored People (NAACP).
Prior to his civil rights crusade, he fought in a different kind of battle. In June 1944, Evers' unit was part of the massive, post-D-Day invasion of Europe, not to mention, he served in both France and Germany. This was until his honorable discharge in 1946. It was there he realized the harsh incongruency in America and the Jim Crow law.
Back in the States
In August 1955, a Chicago-born Emmett Till (just 14 years old and visiting relatives in Money, Mississippi) was kidnapped by a group of white men, after reportedly flirting with the wife of a local shopkeeper. Evers spoke up diligently about this matter, bringing him into the limelight.
During the early 1960s, the increased tempo of civil-rights activities in the South created high and constant tensions. And in Mississippi, conditions were often at the breaking point. On the morning of June 12, 1963, around 12:20 a.m., Medgar Evers arrived home from a long meeting at the New Jerusalem Baptist Church located at 2464 Kelley Street.
He was assassinated by KKK members.
On the 40-year anniversary of Evers's assassination, hundreds of civil rights veterans, government officials, and students from across the country gathered around his grave site. This was at Arlington National Cemetery, they celebrated his life and legacy.
The Life Story of Medgar Evers
On June 15, 1963, Evers's funeral was held at the Masonic Temple, with Charles Jones, Campbell College chaplain, officiating the service. In 1969, Evers' brother Charles was the first black man elected mayor of Mississippi.
"Medgar and I said many years ago, if we ever end the violent racism in this state, it'll be the greatest state in the world to live," he tells Peeples. "And now, Medgar, I know you're gone, but I'm telling you, son, it's come to pass."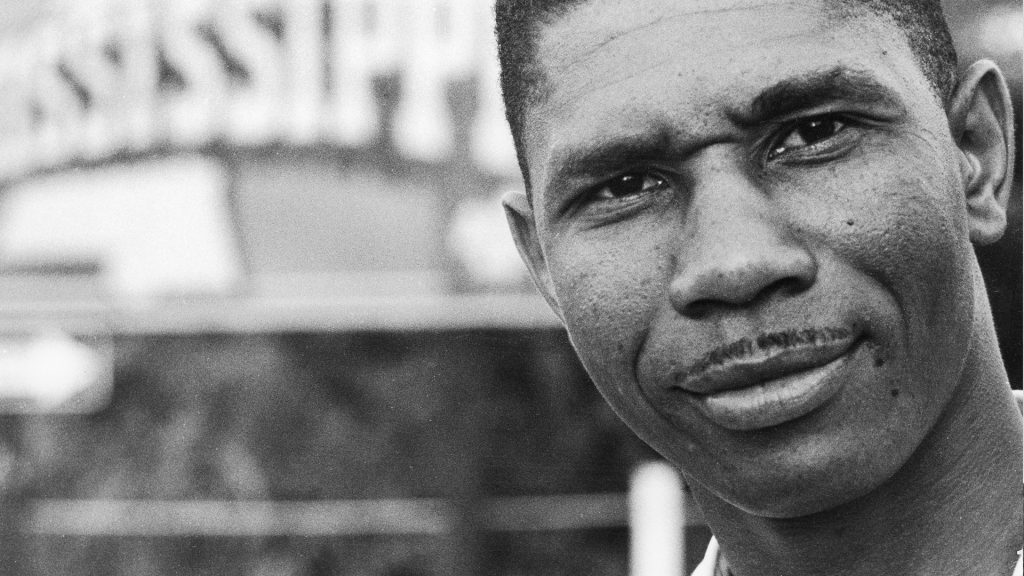 Evers's wife, Myrlie, became a noted activist in her own right later in life. She eventually serving as chairwoman of the NAACP. Medgar's brother Charles returned to Jackson in July 1963 and served briefly in his slain brother's place.
Medgar Evers a Black Radical
Evers was featured on a nine-man death list in the deep South as early as 1955; as a matter of fact, he and his family endured numerous threats and other violent acts. This made them well aware of the danger surrounding him because of his activism.
It takes a radical to face uncertainty, threats, and other misgivings in pursuit of freedom, justice, and equality. It takes a radical to face this and to continue to move forward.
This is why Medgar Evers is a true black radical.